Storm Damage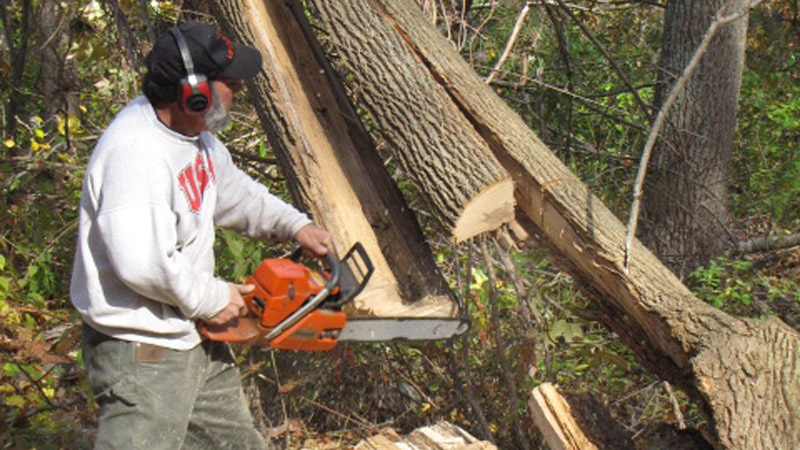 We will do our best to be responsive to your emergency needs, by removing broken trees and limbs from your driveway, roof, or lawn.

We consider it our responsibility to make recommendations to the homeowner on how to avoid similar problems in the future.

We also will connect you to a highly respected crane company when any work is too dangerous to do it any other way.


Tree work the smart way - old school climbing and rigging, no heavy machines on your lawn! Call Ken Taylor - Topnotch Woodworks Tree - Since 1977